Working with local partners, and bridge-building with governments, the private sector, and global institutions for impact, CARE International in Pakistan (CIP) integrates approaches to fight poverty across six impact areas:
HUMANITARIAN ACTION (HA)
Since 2005, CIP has built an extensive portfolio of Humanitarian Action (HA) in response to major disasters, including earthquakes, floods, heat waves, droughts, and the COVID-19 pandemic in our country. In 2022, we took the lead in collaboration with various partners and consortiums to provide immediate relief to areas in Pakistan affected by calamities, utilizing our multi-thematic interventions.
Our robust infrastructure and agile institutional capacity enabled us to swiftly deploy Humanitarian Action in different parts of Pakistan. To respond effectively to disaster emergencies, we had pre-defined scenario-based actions outlined in our emergency preparedness plan (EPP) and a well-organized Emergency Response Team (ERT) structure. The ERT comprised of

To implement an efficient response, CIP established a fast-tracked procurement process and maintained a nationwide pool of stand-by partners selected based on thematic approaches.
Additionally, we equip ourselves with readily available tools and training materials for comprehensive emergency program implementation.
These inherent strengths in CIP's capacity allow us to rapidly mobilize for any future emergency response, followed by long-term development interventions for the recovery and rehabilitation of communities affected by natural and man-made crises.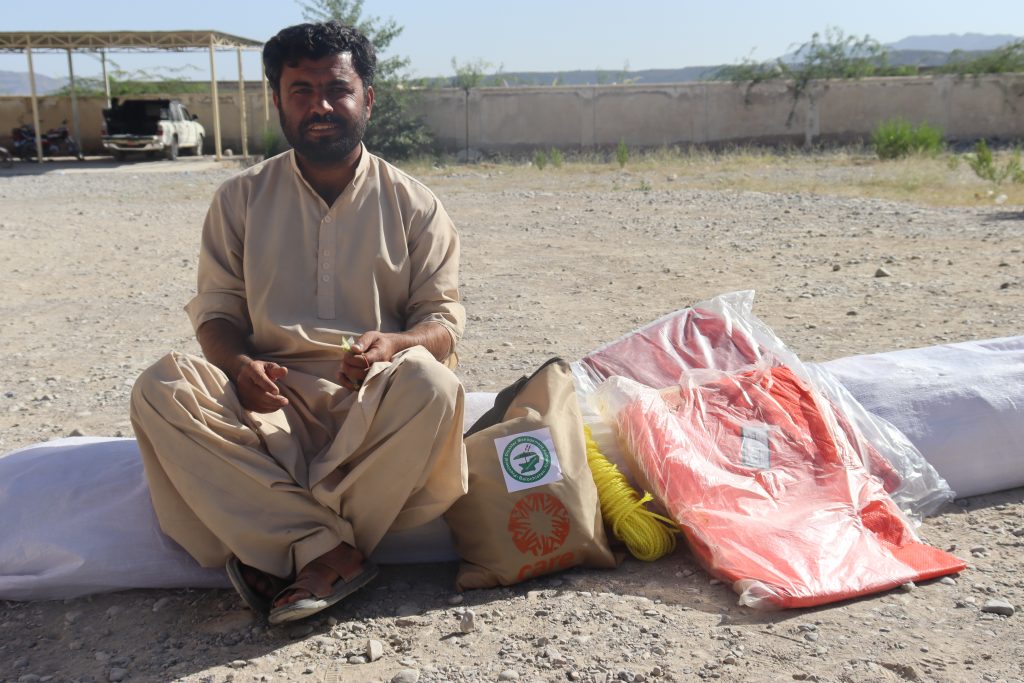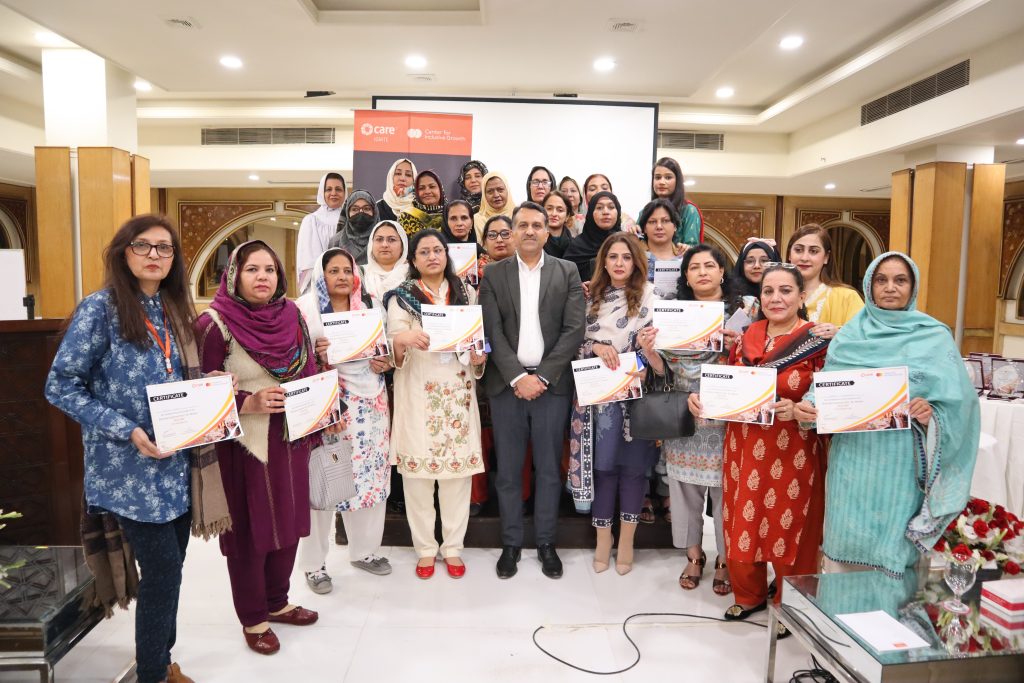 ECONOMIC JUSTICE (EJ)
CIP's core expertise lies in Economic Justice (EJ), and the organization has developed programs aimed at equipping both women and men with essential skills, access to finance, and market linkages to enhance their businesses. By providing such support, CIP aims to empower individuals, offering greater financial independence and control over assets. Over the years, CIP has fostered strong operational relationships with prominent in-country private sector and financial sector entities. Collaborations include notable names such as MARS Inc, Rice Planters Ltd, Mobilink Microfinance Bank, UBank, and others. Through these partnerships, CIP has developed and expanded inclusive, women-focused, and pro-marginalized business models.
GENDER JUSTICE (GJ)
CARE has embraced gender equality as its central guiding principle, recognizing its significance in achieving various goals and impacts. Gender equality is not just a standalone objective but also intricately woven into all other endeavors, understanding that addressing gender inequality is fundamental to attaining women's economic justice, climate justice, health equity, right to food, water, and nutrition, as well as equitable access to humanitarian assistance. CIP's development projects and emergency response go beyond merely adopting a 'Gender lens'; they are built on the belief that humanitarian response can be a catalyst for achieving gender equality and transformation.
GJ is both a cross-cutting theme and an independent intervention at CIP. Our organization possesses the expertise to conduct comprehensive gender, stakeholder, and power analyses, encompassing visible, invisible, and hidden power dynamics. These analyses enable us to gain an in-depth understanding of the context and situation, empowering CIP to actively engage in constructive and sustainable long-term development programs.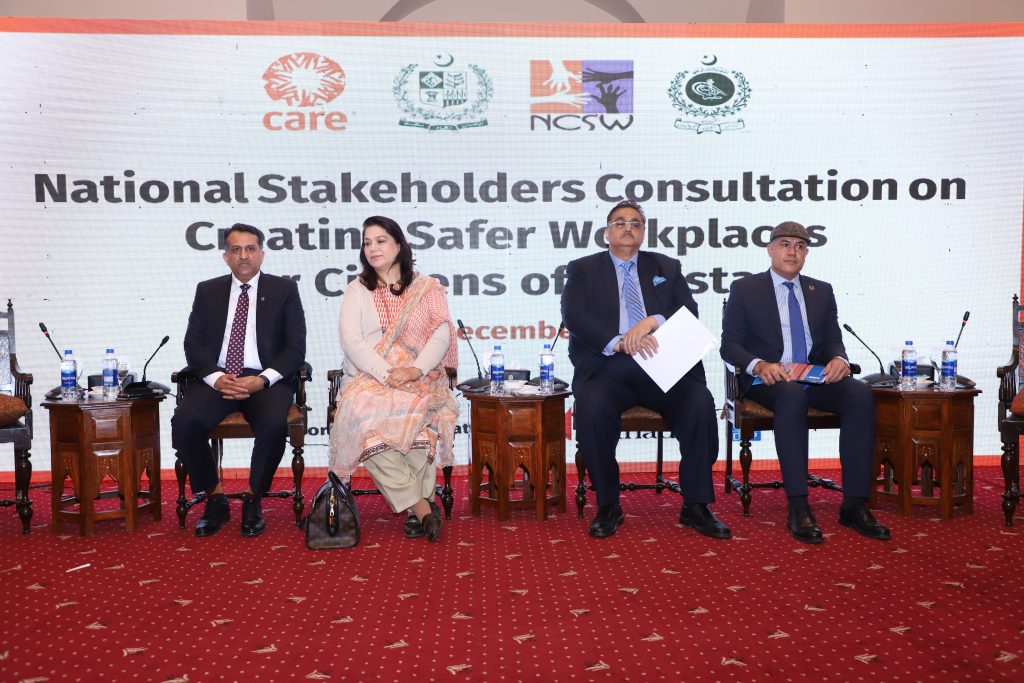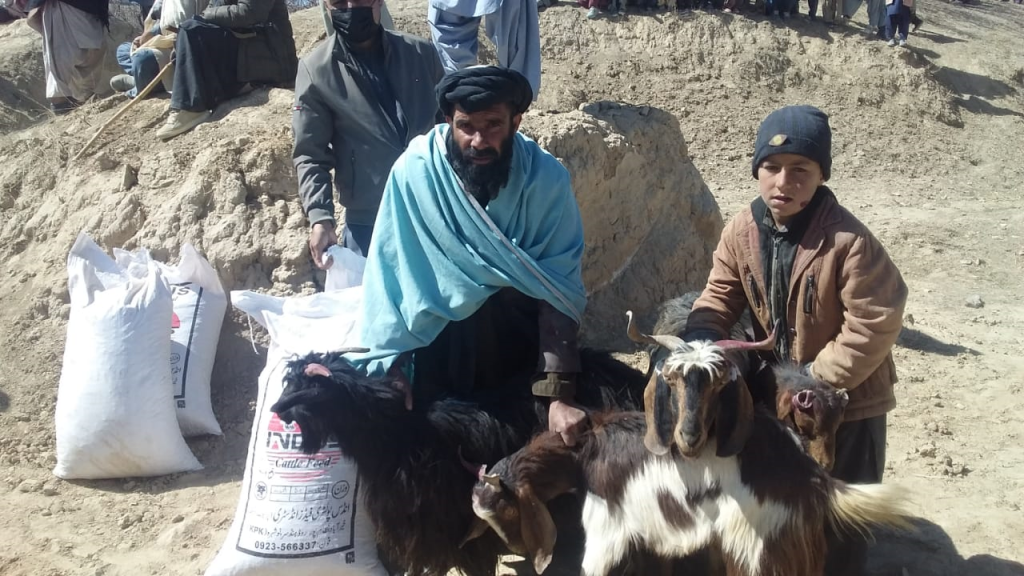 Food, Water, Health & Nutrition (FWHN)
Through the ECHO project, funded by the European Union (EU) and several own-funded projects, CIP has been working for health system strengthening (HSS). HA projects were used to transition to HSS as a means of development and improving basic health services to local communities. CIP focuses on capacity building and education on hygiene promotion because preventive healthcare has positive ripple effects on health benefits from food consumption and nutrition. For example, washing hands five times a day greatly reduces diarrhea among children. Realizing that poor water and sanitation (WATSAN) facilities and practices in the refugee and internally-displaced camps overburdens nearby Basic Health Units (BHUs) and Rural Health Centre (RHCs), CIP integrated WATSAN and hygiene into its humanitarian projects. This, coupled with advocacy for supply of staff, equipment and facilities, reduces the load on the overburdened BHUs and RHCs. CIP's approach has produced results acknowledged by the Government and the UN.
EDUCATION
CIP has a demonstrated track record in promoting basic education. Working in partnership with government and local NGOs, CIP makes education available in some of the most remote and logistically challenging areas. CIP has extensive experience implementing education initiatives in both humanitarian and development contexts through close collaboration with host governments, civil society, and private sector actors at local and national levels. This enables projects to have the greatest possible impact and to create sustainable improvements in education.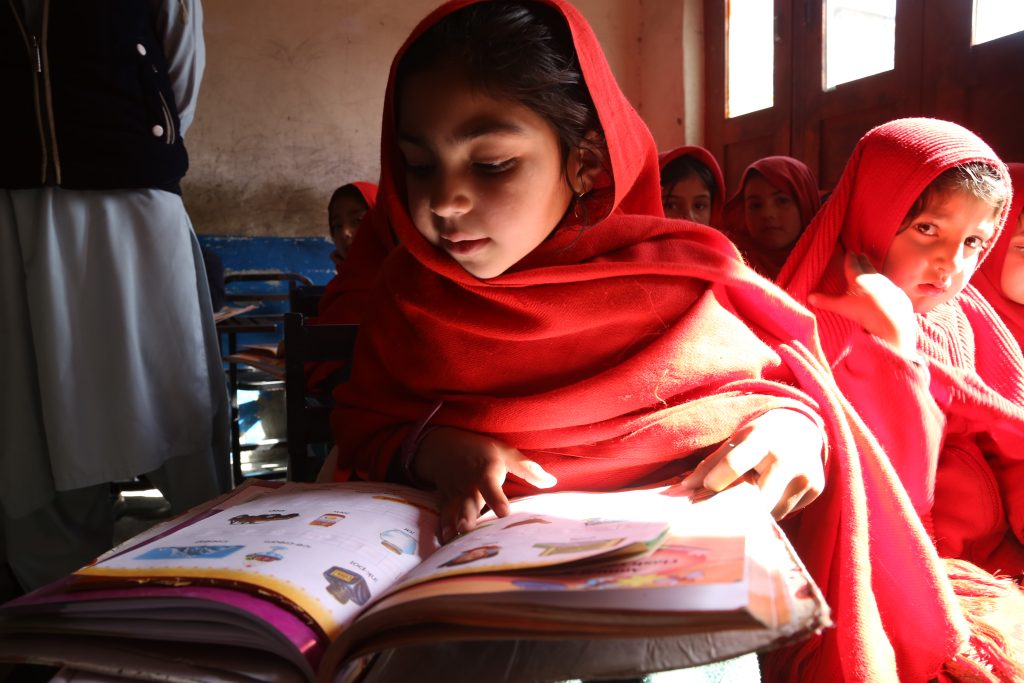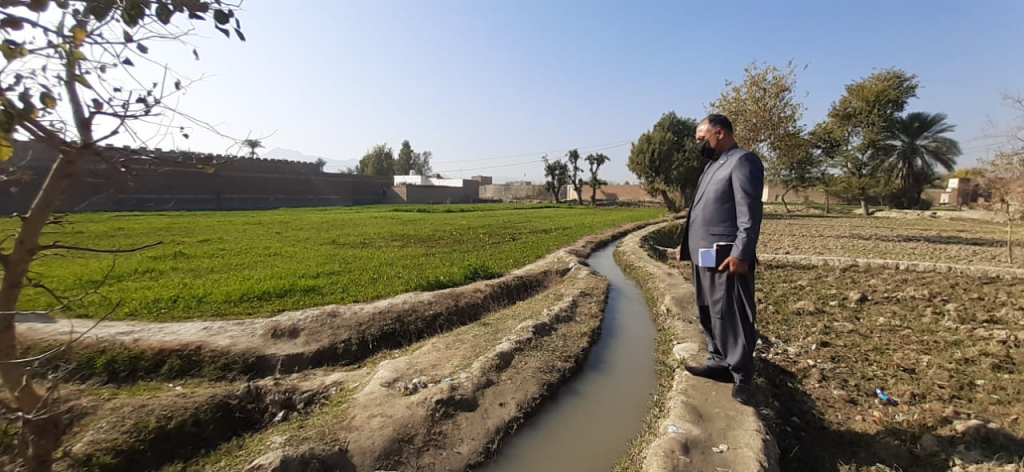 CLIMATE JUSTICE
CIP was one of the pioneers in introducing the concept of justice into the Climate Change (CC) discourse. Drawing heavily from Care International's expertise in CJ, CIP stands to gain first-mover advantage by promoting CJ as a means of tackling inequalities caused by it.
CIP has already initiated interventions in green entrepreneurship. The Small and Medium Enterprise (SME) sector is the second largest employer after agriculture in Pakistan. An estimated 3.3 million SMEs contribute more than 70 percent to the economy in terms of employment. CIP considers that SMEs can play a crucial role in reducing the harmful effects of Climate Change by reducing their carbon footprint. SMEs' Climate Change education and capacity building is a priority for CIP.