Because only together we can
We seek a world of hope, tolerance and prosperity
Serving communities in a nationally inclusive approach, in line with the humanitarian principles of neutrality and impartiality and our core values of integrity, diversity, excellence, and equality.

CARE started its operations in Pakistan as CARE International in Pakistan (CIP) in 2005. CIP is currently registered in the country with the Ministry of Interior and Economic Affairs Division. Since its establishment, CIP has worked across all geographies in Pakistan – from the most vulnerable remote areas to developed urban cities – to support people in overcoming poverty through creating opportunities for self-reliance. Our entire staff is locally recruited and works according to the humanitarian principles of impartiality and neutrality.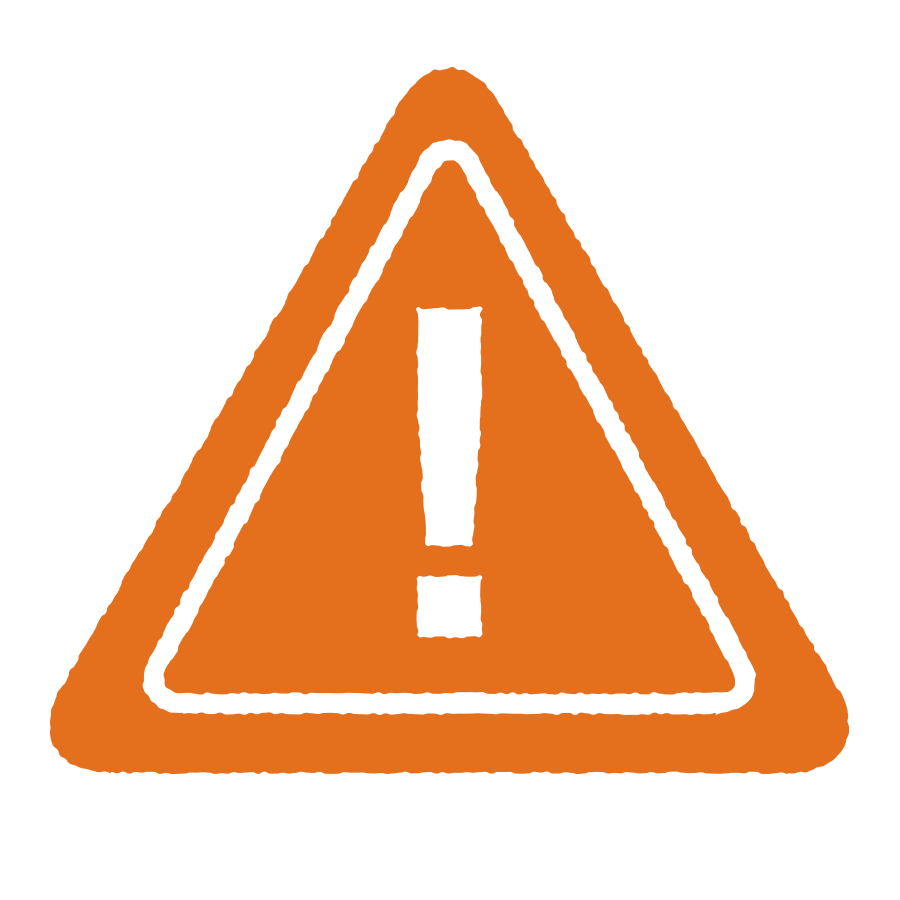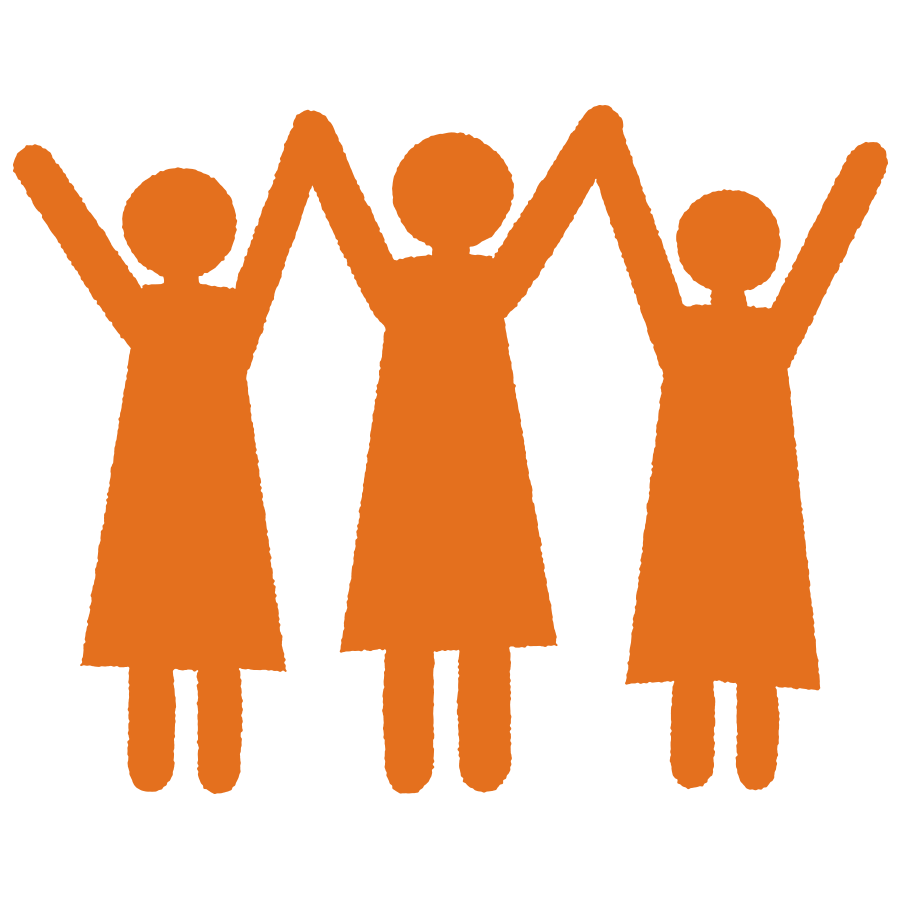 Women's Economic Empowerment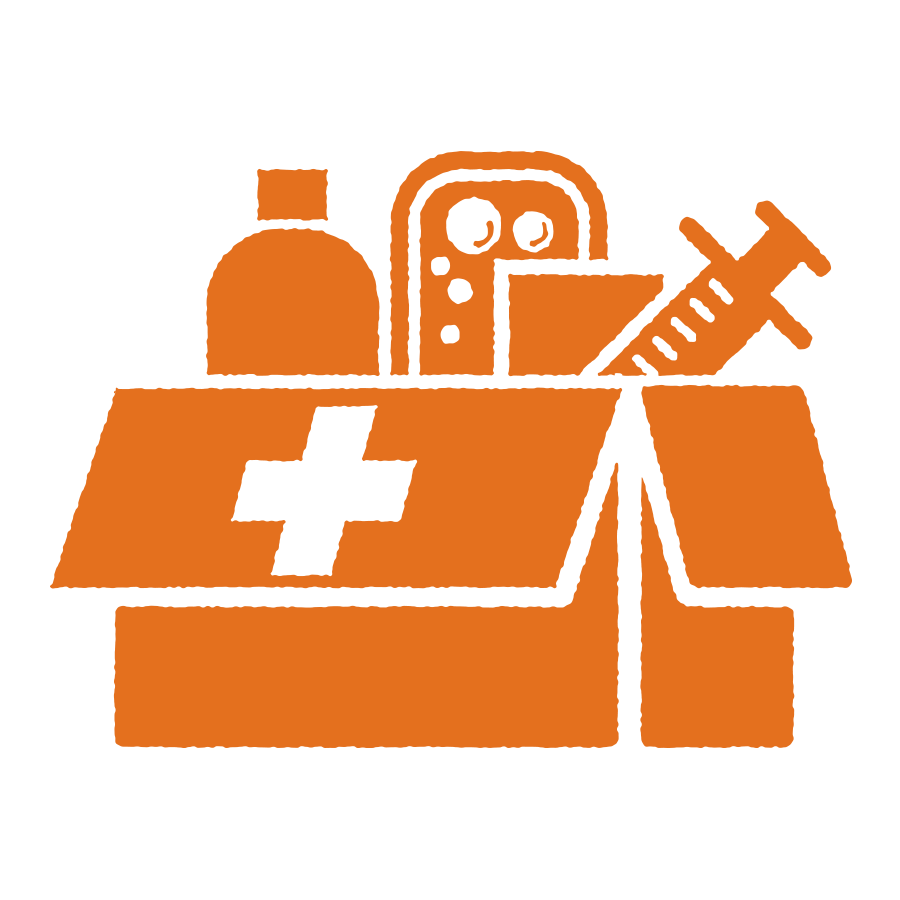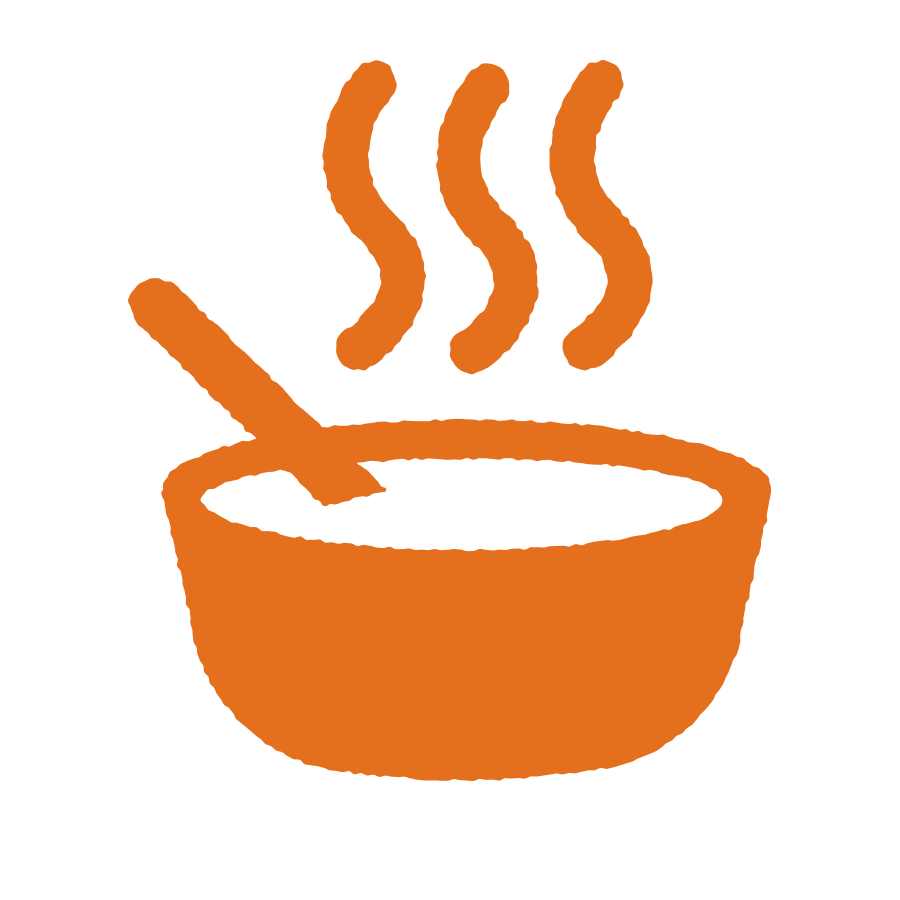 Food Security & Nutrition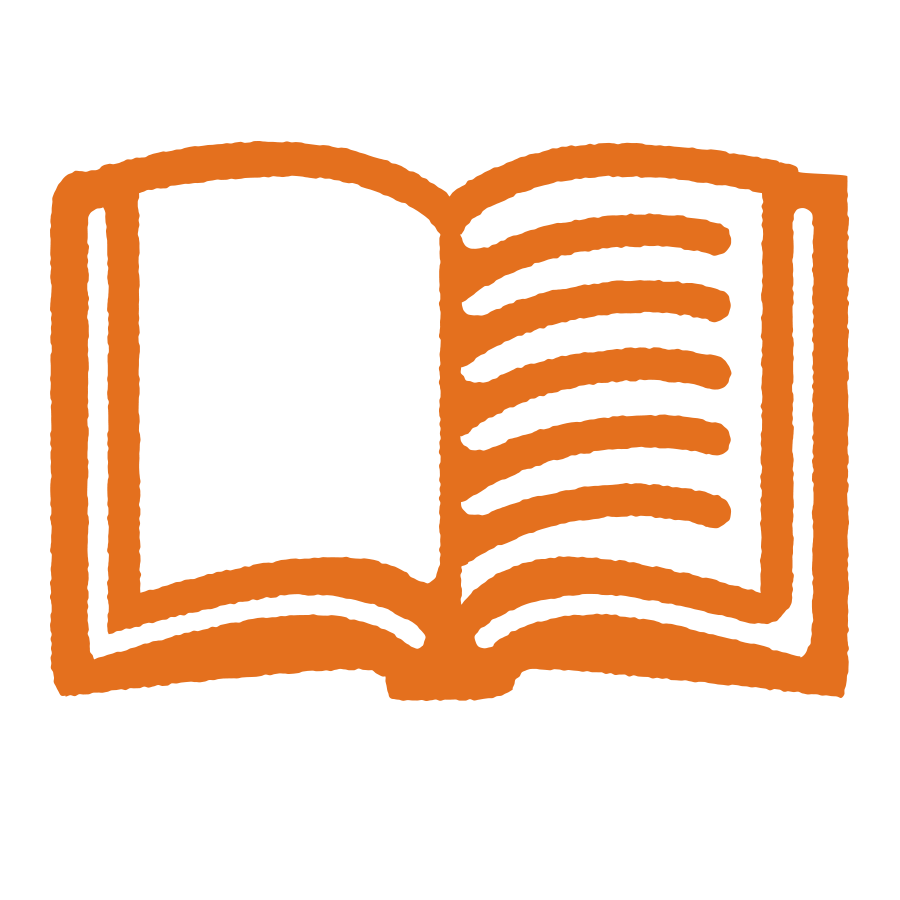 Haleema – Surviving Against All Odds 
To help Haleema and many like her in Sindh, CARE International in Pakistan, with funding from UNOCHA and its own resource pool, has provided life-saving, nutrition-sensitive health and WASH support to nearly 9,000 drought-affected people in Districts Umerkot
Access to Water Changes Lives
In Pakistan, 22 million people do not have access to clean water near their homes. 
CARE International in Pakistan provided emergency health and WASH support to returning populations in North Waziristan.