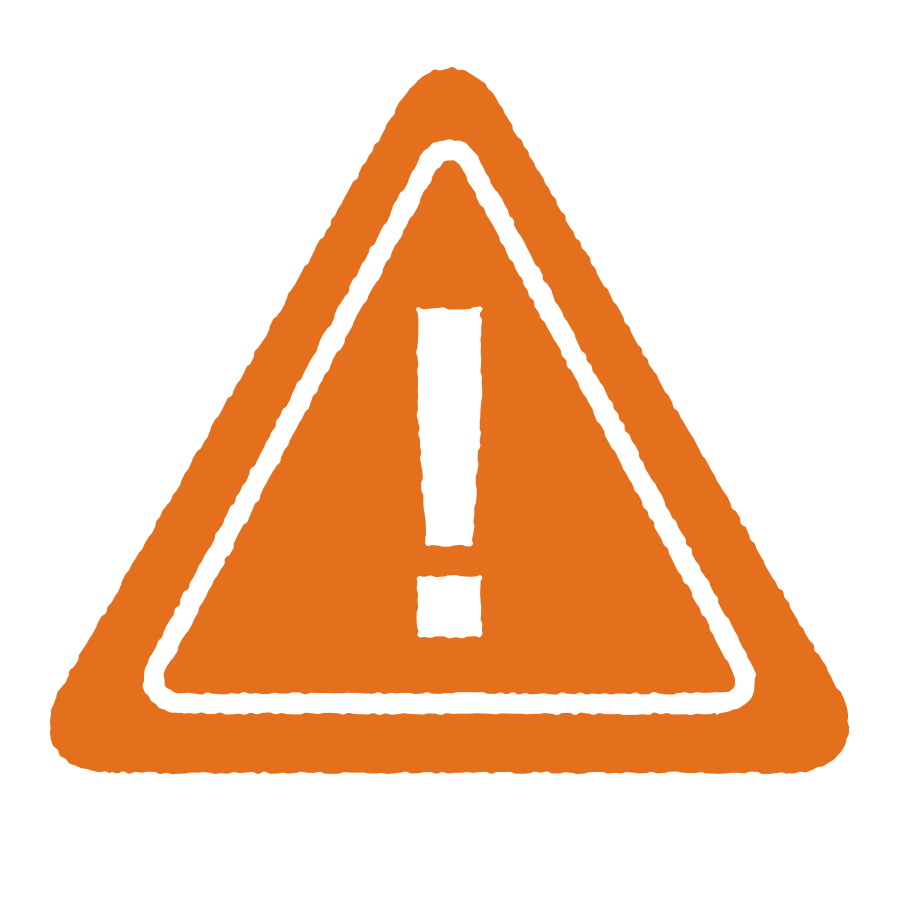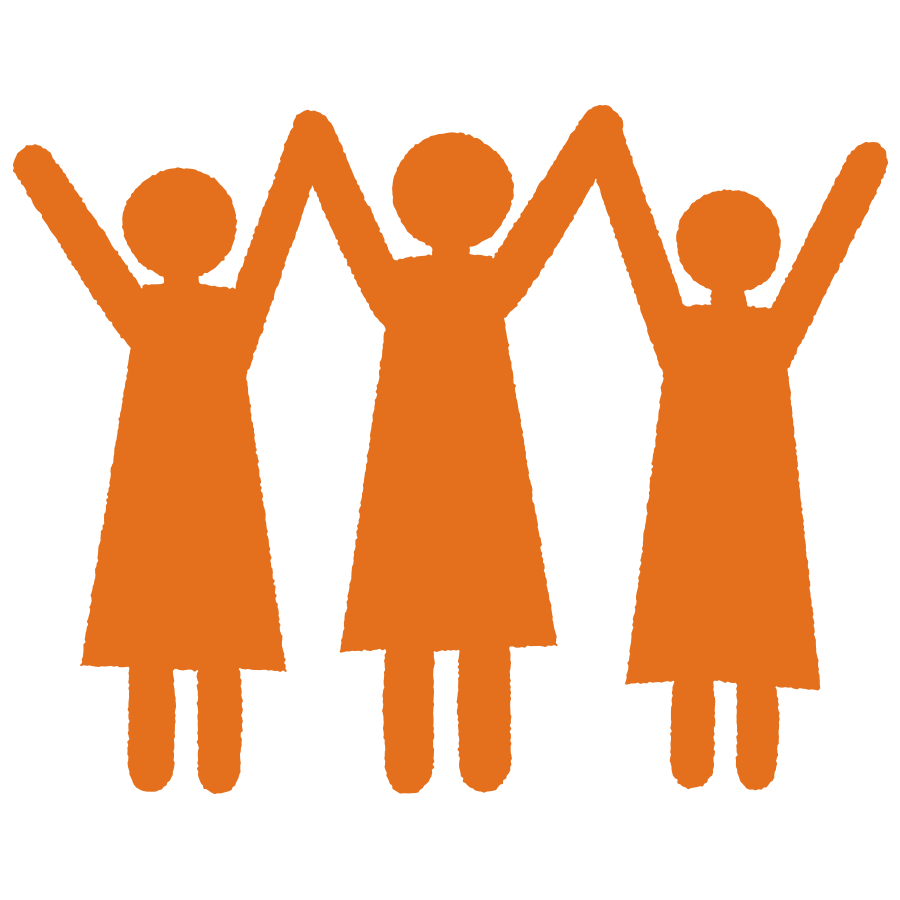 Women's Economic Empowerment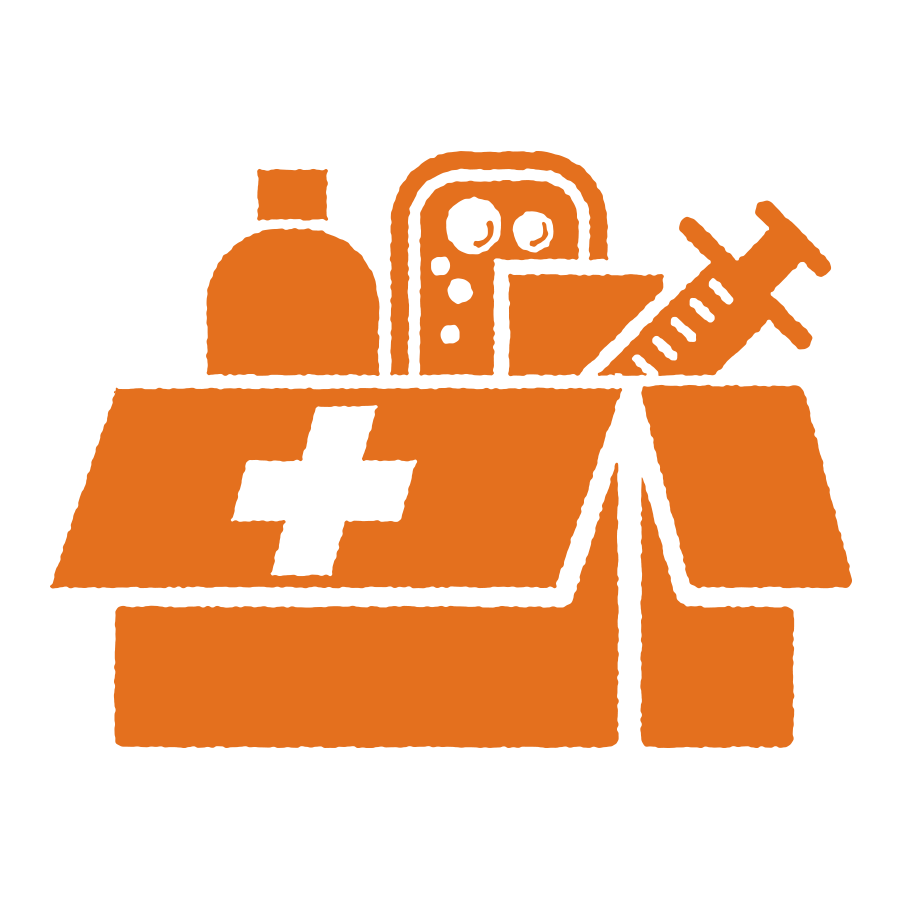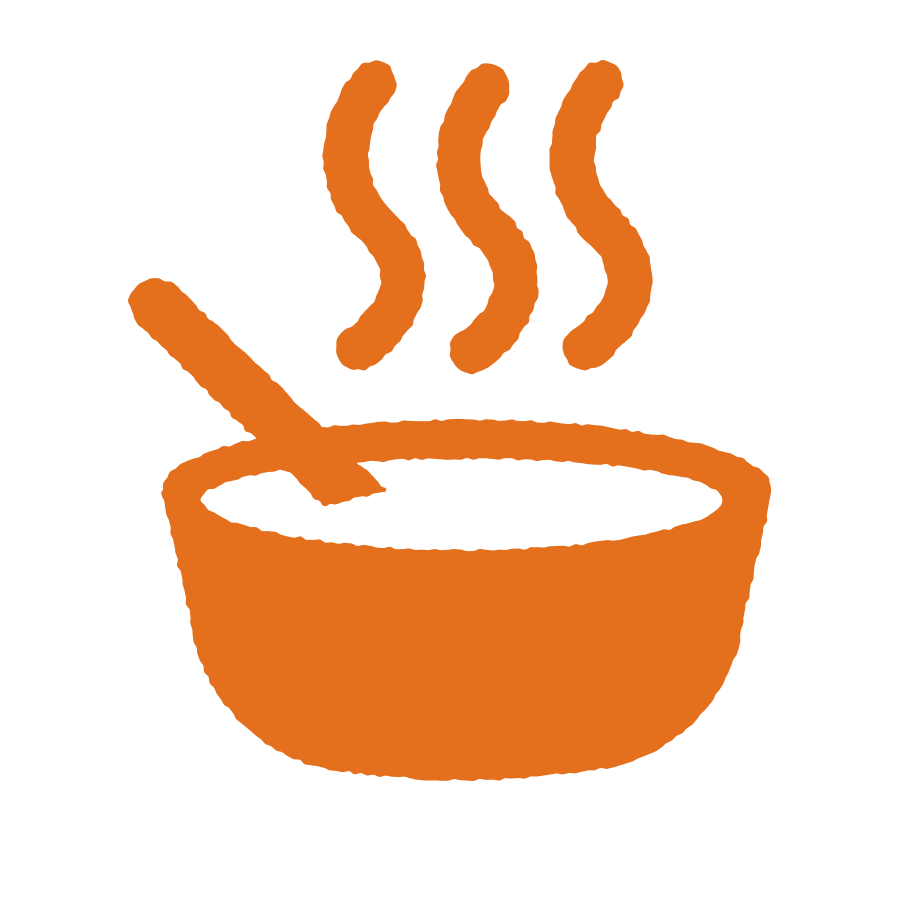 Food Security & Nutrition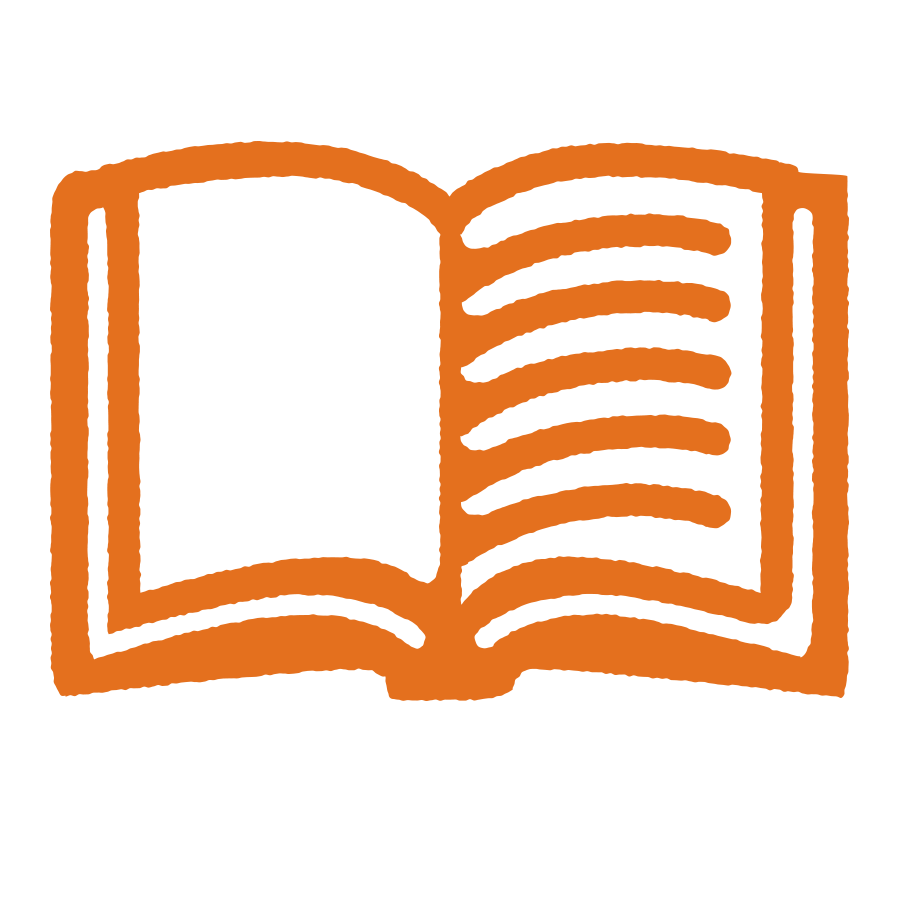 In Pakistan, we have designed contextualized models which apply evidence and learning of past programs and present innovations, to influence broader change and scale up effective solutions. CIP's approach is based on leveraging the talents of communities for self-reliance, rather than making them dependent on aid.
Emergency Preparedness and Response
Since 2005, CIP has provided emergency relief and recovery support to over 1.5 million people in four provinces of Khyber Pakhtunkhwa, Baluchistan, Punjab, and Sindh, with a gender sensitive approach. For CIP, the primary strategic thematic areas of intervention for this programme are Disaster Risk Reduction (DRR) and Management, Emergency, Health, Livelihood, WASH and Shelter.
In emergency preparedness, CIP is working very closely with National Disaster Management Authority (NDMA), Provincial Disaster Management Authority (PDMA), District Disaster Management Unit (DDMU) and other government departments for the institutionalization of DRR at all levels.
CIP also works to reduce the impact of humanitarian emergencies on education services by advocating for the construction of disaster-proof public schools and creating Community Emergency Preparedness Plans, which includes trainings for teachers and students on DRR strategies.
Improving access to quality education and pupils' transition to elementary and secondary education is a priority for CIP. We work in close collaboration with the government and local partners to rebuild target schools, strengthen management systems, improve quality standards, undertake outreach campaigns to raise awareness, and advocate education policy reforms. In particular, CIP is dedicated to promoting educational opportunities for girls and women, and facilitating their full participation in schooling and skills development. Our approach in Pakistan involves the following priorities
Women's Economic Empowerment
Promoting access to financial resources and developing business skills is one of our global strengths. Our goal for the economic empowerment of Pakistani women is to enhance sustainable life-skills and vocational training opportunities, improve legal and regulatory protection of productive resources, and collaborate with the government and private sector to promote conducive working environment for domestic workers.
We believe that private sector engagement is essential for the economic empowerment of women, as this allows the creation of business opportunities. CIP has implemented a number of projects, which address challenges around equal access to and control of economic assets; this enables our beneficiaries in taking charge of decisions at the individual and household levels. Through sustainable and scalable models, WEE programming looks at areas of financial inclusion, value chain development and entrepreneurship to permeate a lasting change.
CIP focuses on integrating primary health care as a key component of emergency programs, capacity building of local partners and civil society networks for provision of primary and other healthcare services, expanding health promotion in rural communities and enhancing the skills of the healthcare workforce and  strengthening existing health systems and supporting policy development and evidence based advocacy for realization of healthcare rights.
In Pakistan, barriers to health care access for families remain significant, especially in rural areas where geographical distance, unawareness and certain cultural practices worsen underlying inequalities. The realization of the "right to health" cannot be achieved through direct services alone; sustainable change requires that we address underlying systemic factors, including social inequality, global poverty, policy barriers and power imbalances that have an impact on health.
Collaboration and partnerships with GoP and other stakeholders for developing roadmaps and investment plans for food and nutrition security;

Dairy value chain for improvement of dairy products, farm to market linkage development, private and public sector partnerships development and capacity building of communities in the rural areas of Pakistan, especially in Sindh;
Agricultural research and provision of drought resistant and high yielding crop seeds along with improvement and development of water resources for agriculture and livestock;
Capacity building of communities in improved agriculture and livestock practices and technologies and off-farm livelihood opportunities.
food security & Nutrition
Over the years, Pakistan has experienced recurring natural disasters—including drought, earthquakes and floods— which coupled with economic instability gave rise to food insecurity and decreased livelihood opportunities, particularly in rural areas. The 2018 Pakistan National Nutrition Survey reported that 60 percent of the country's population is food insecure while according to the Poverty Index Report 2016, 4 out of 10 Pakistanis live in multidimensional poverty.
CIP regards Food Security, Livelihoods and Nutrition as a strategic theme, with a special focus on the need of women and girls. We adopt the following approaches to address food insecurity and improving livelihood opportunities for the people of Pakistan.